Integrated solutions to boost your business
Automation of lights and blinds
Integrated systems ready so that as soon as you walk through the office door the lights come on in your path, the music starts playing and the blinds and blinds begin to open at predetermined levels.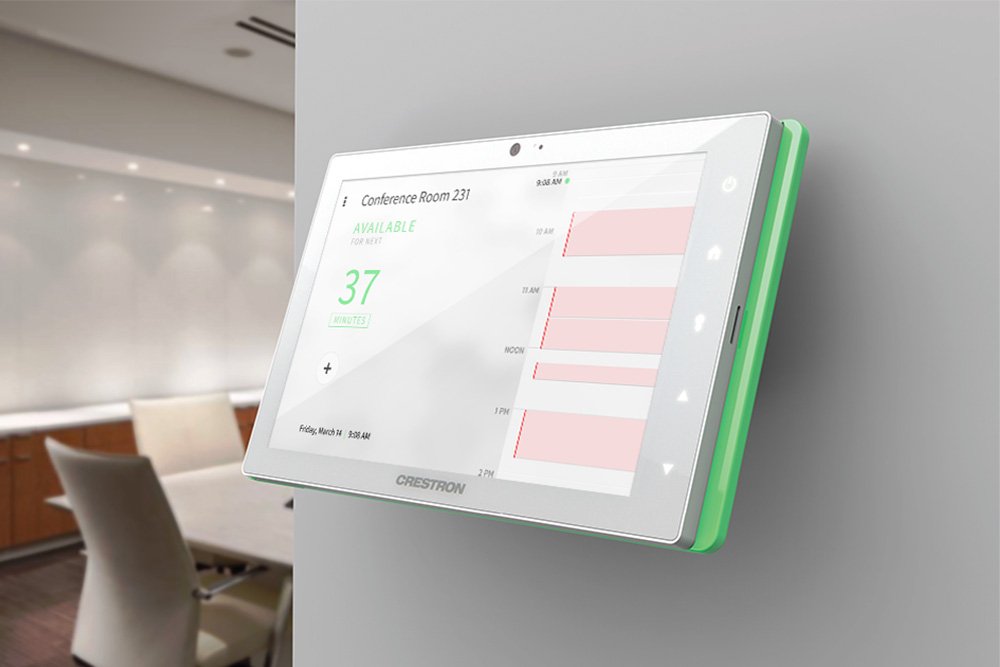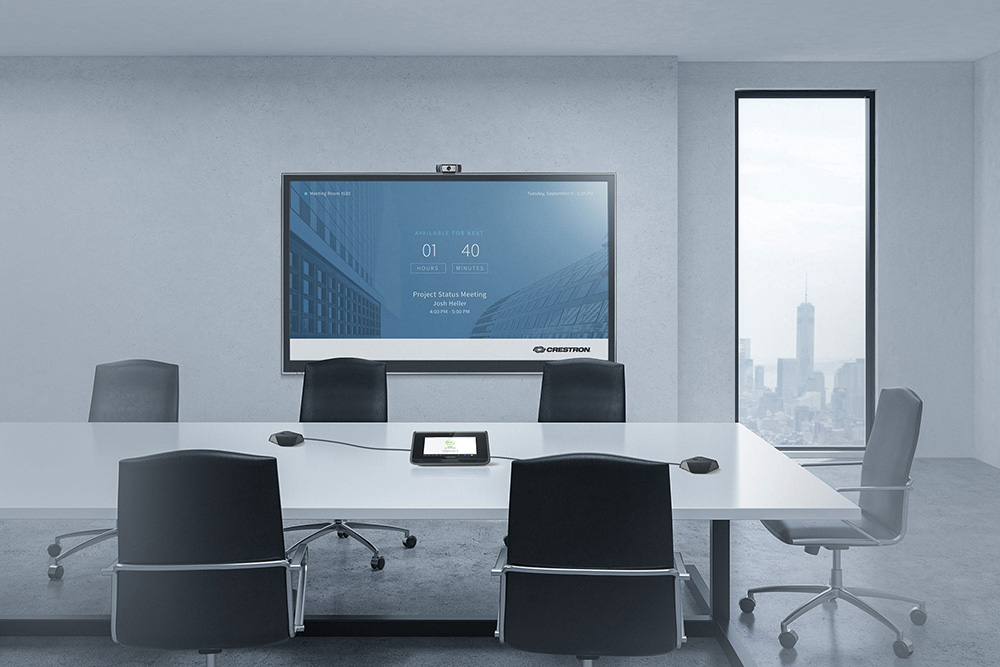 Presentation and meeting systems
Create better work experiences, stream 4K video supplemented with high-quality audio to any or all company screens. Through Wi-Fi or Ethernet connection, stand out with captivating, engaging and persuasive presentations using our advanced multimedia integration.
Reservation and signage of meeting rooms
From the touch screens in your office or from your mobile device, you can safely access your company's calendar platforms, check the available meeting spaces, obtain information on the remaining duration and reserve the room.
Upon arrival, strategically placed light indicators will show you the way to the reserved meeting room.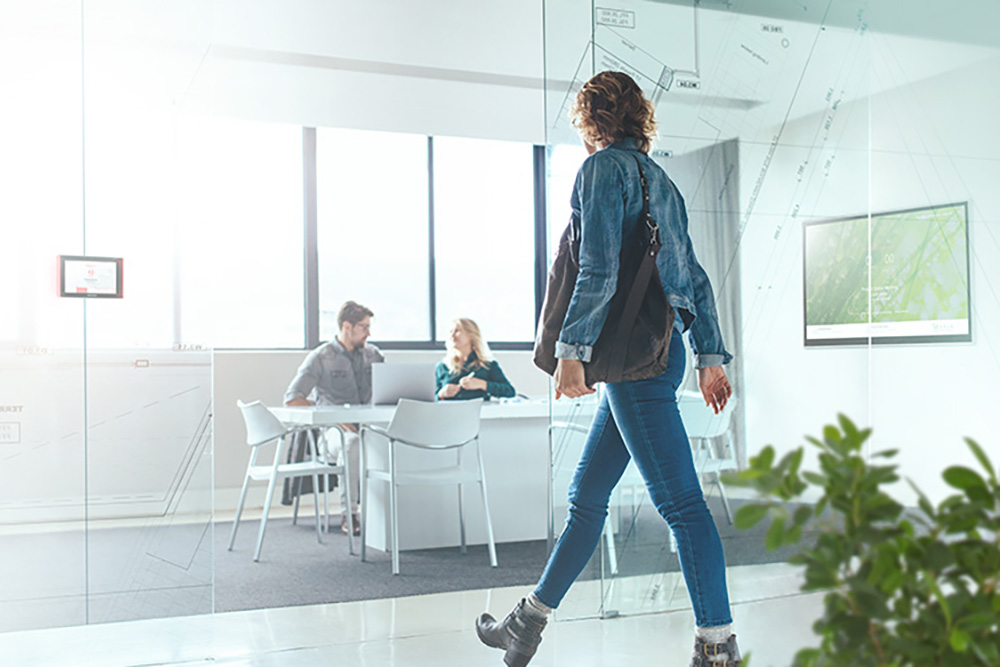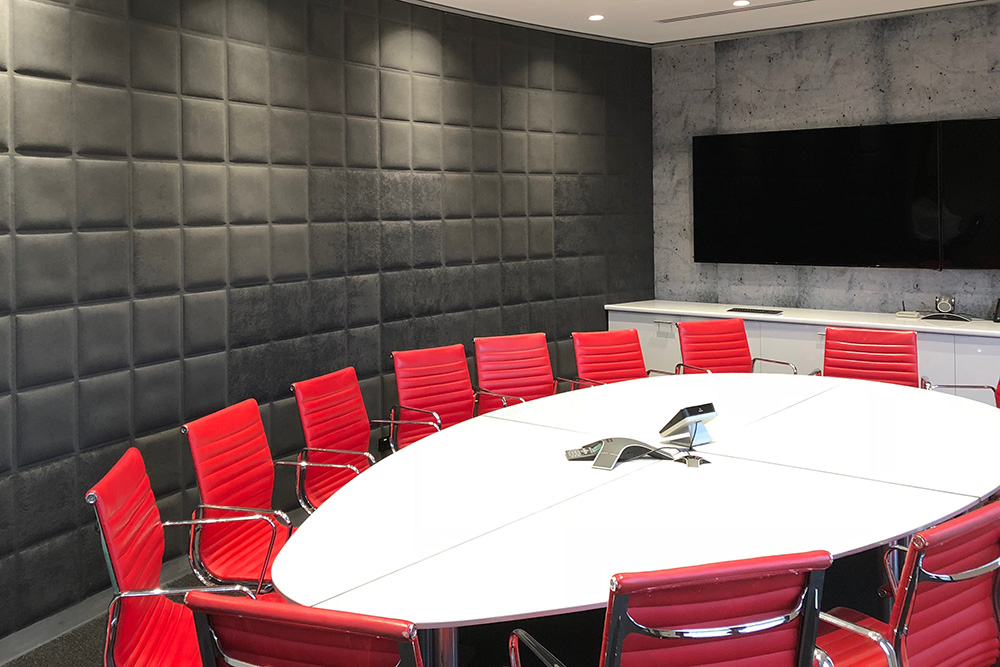 Audio distribution
ACOUSTIC TREATMENT
Sound is the most important element of any space, even more so when you need a place where you can run your business calmly, without being heard and without listening to anyone, where you can speak without interference and enjoy your favorite artists while you work.