Bring the magic of Hollywood into your home and feel from the slightest tropical rain to the most impressive chases thanks to 4K video streaming and stunning surround sound, enjoy and experience your movies like never before.
Reproduce the authentic version of the producer.
Only authentic colors convey deep feelings, with ultramodern elegance, color realism and stunningly sharp details, we show colors as the directors intended.
The perfect complement to a luxurious lifestyle. Enjoy the ultimate audiovisual experience with the freedom of wireless technology.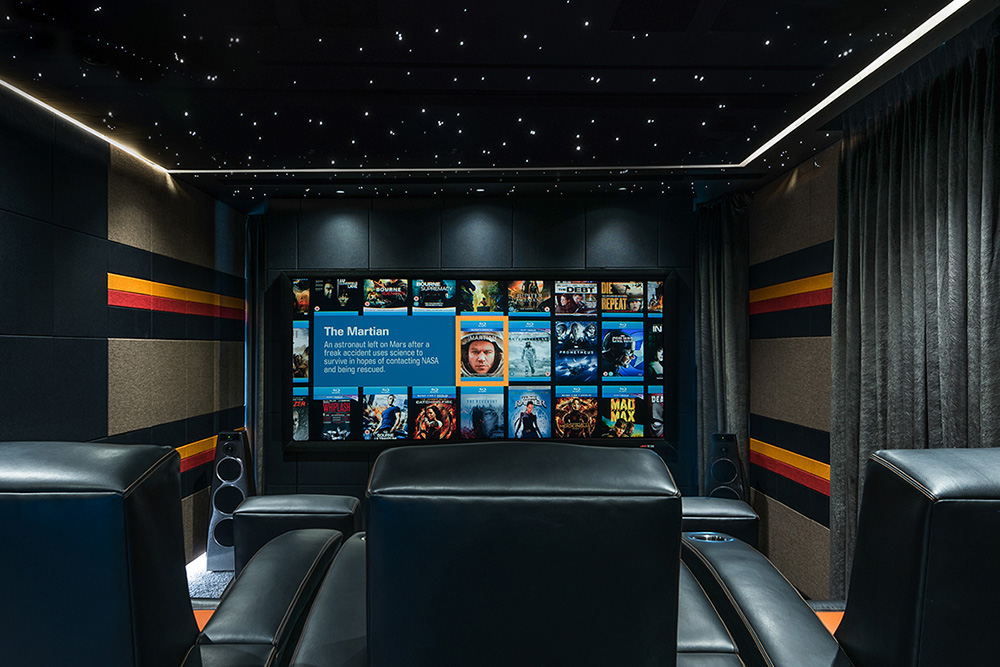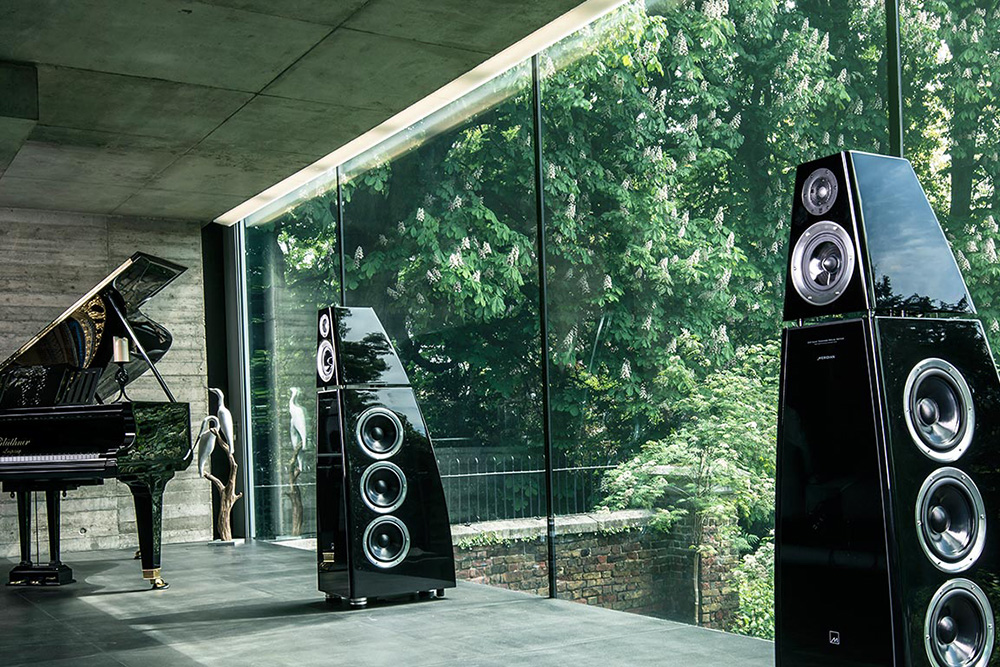 If you are a true music lover and want to enjoy it in the best possible way, with a sound faithful to the original recording, you have just found the best possible system.
We offer the most exclusive Hi-Fi systems, with unique sound reproduction, providing clear and natural audio, getting as close to reality as possible.
Create a wider and deeper sound impression, minimizing any loss to give you a sound so real and natural that you feel like they are acting in front of you.
With multi-room audio systems we offer the ability to play music in multiple rooms, without limit.
Each family member will be able to listen to a different or equal multimedia source without intercepting another family member. The great advantage of this type of multiroom audio installation, in addition to the fact that everyone enjoys a multitude of multimedia sources, is that all the equipment is perfectly hidden in one place, eliminating redundant components, spaces, and being able to locate them in a technical room or in the living room furniture, without spoiling its aesthetics.
Everything controlled by elegant keyboards, remote controls or on your favorite device. In this way, you will only see the speakers or not, since we also have the most exclusive hidden speakers.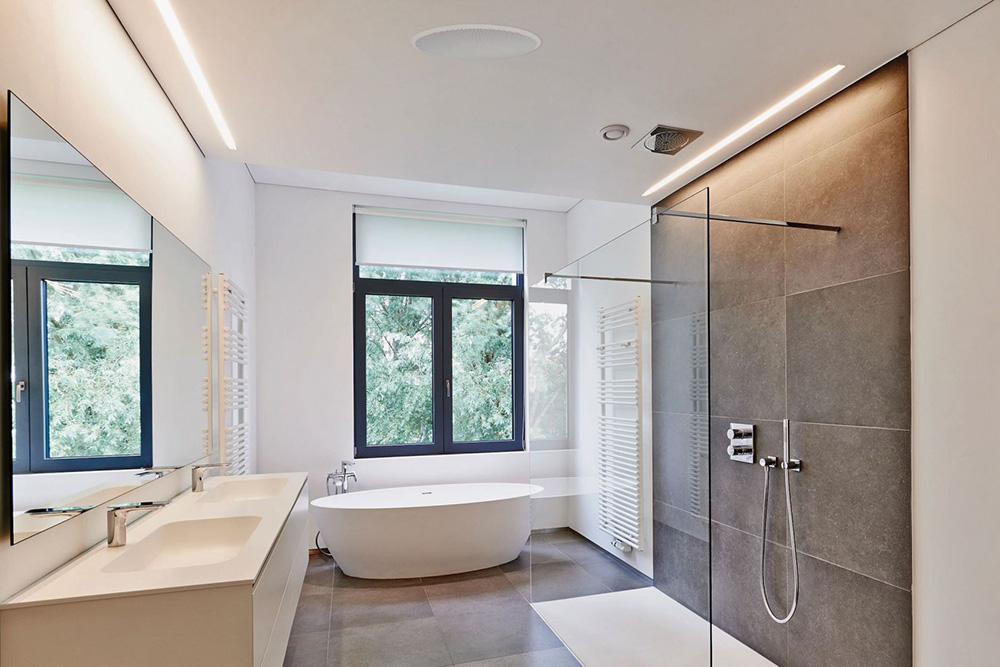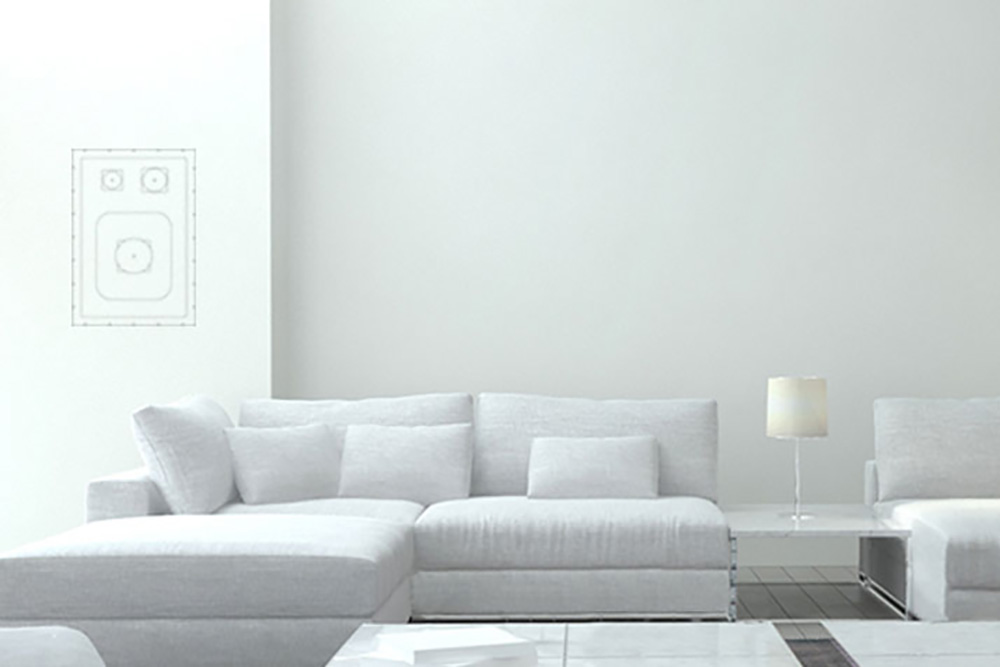 We are aware of the needs of our clients, that is why we offer totally hidden sound systems for those who want to feel everything without seeing anything.
For this, we carry out installations integrated into the whole, with integrated wiring inside the walls, making it a visually cleaner installation, and equipping them with our exclusive hidden speakers to enjoy perfect sound, without knowing where it comes from.
We distribute and organize all the video systems so you don't miss a thing, with a single device manage and play different multimedia contents in multiple rooms, without interfering between members or devices in the house.
Create an unmatched home TV experience. Enjoy the best content on any TV in your home. Stream 4K videos, enjoy watching your favorite show and soccer game at night at the same time, simply by selecting the split screen, all at the push of a button on your sleek new remote.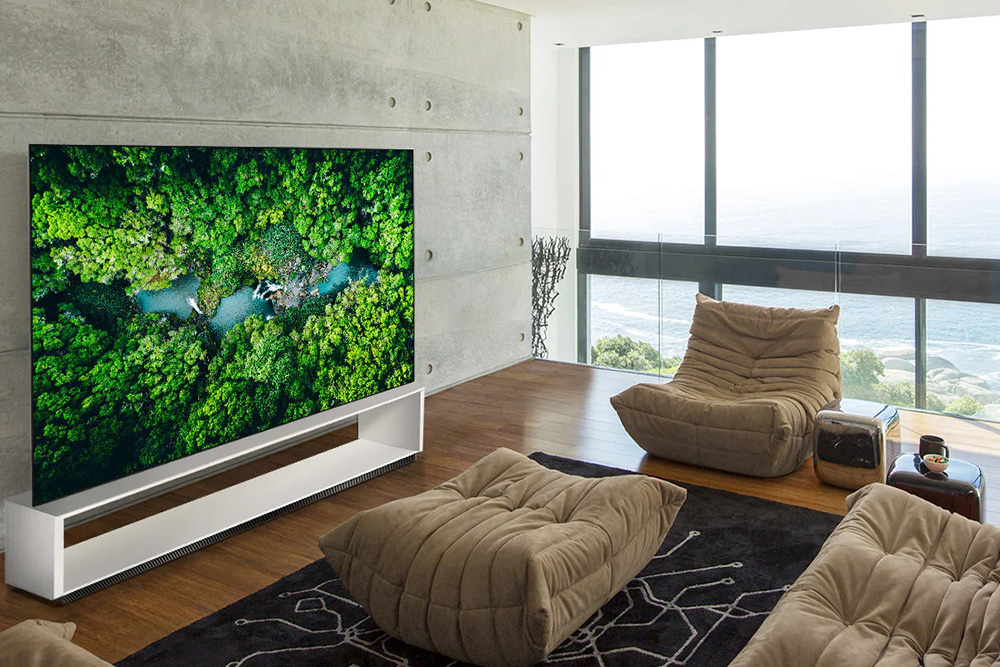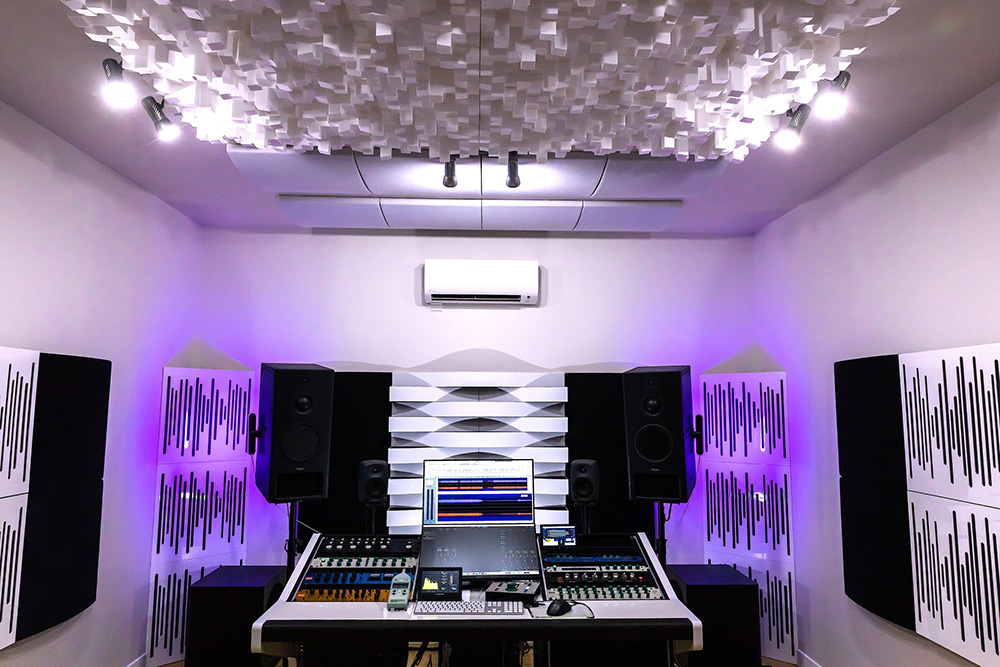 The goal of our Home Theater or Hi-End Hi-Fi Listening Room acoustic designs is to provide the public with a perfect, neutral acoustic environment, where they hear nothing but the soundtrack of the film they want to see, without influence from external sources such as the acoustics of the room, the noise of the reproduction systems or the noise of the sources located in adjacent spaces.