Create an experience your guests will brag about
We polish those little details that make the difference and generate total comfort and satisfaction. Give your guests a great first impression with smart hotel rooms that prepare for their arrival the moment they check in.
Your guests will be impressed when they enter their rooms and an ingenious sequence of lighting and soothing music shows them every detail of the accommodation.
Once installed, they can use the room's touchscreen to view hotel events, order their favorite dish from the restaurant, and even book an appointment at the spa or hair salon, without even leaving the room.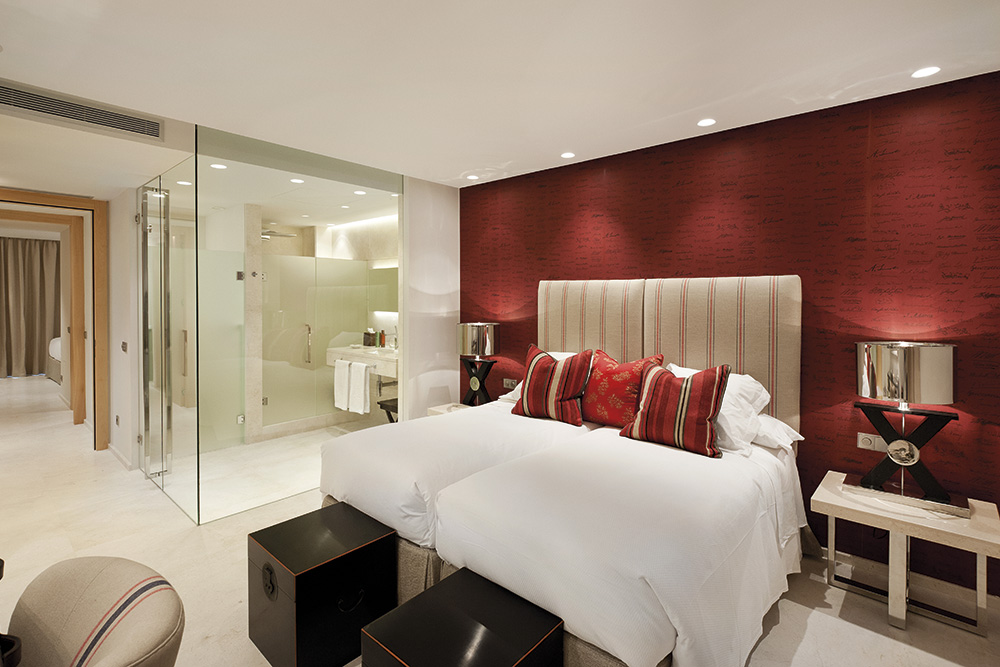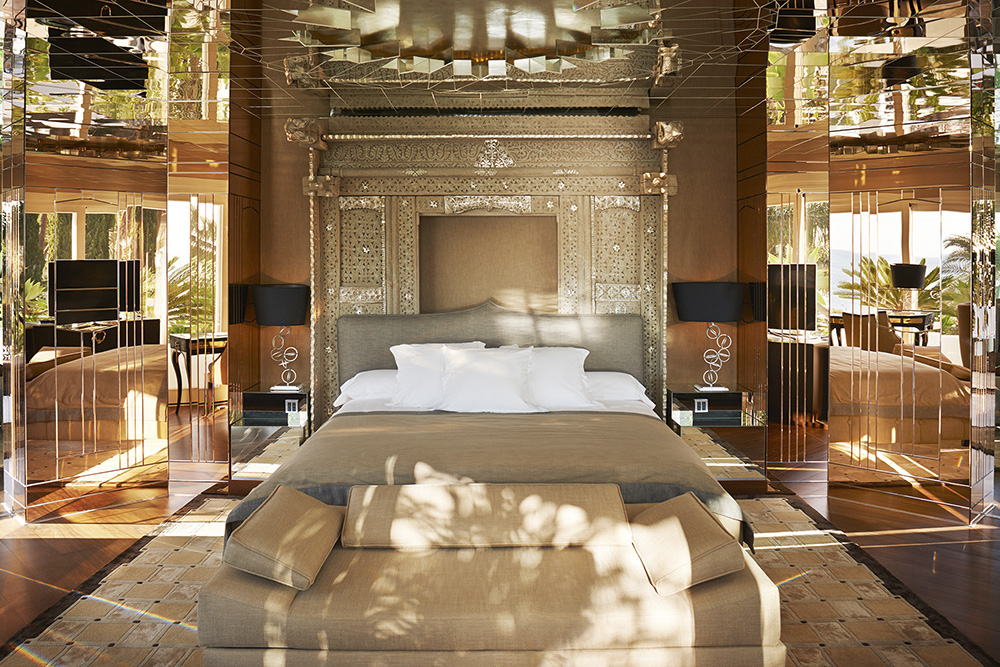 Let your guests relax and feel comfortable with our integrated systems, equipped with the latest technology for hotels. From architectural lighting, motorized shades and automated climate control, high-definition video and audio distribution to digital do not disturb signs and one-touch concierge service.
A complete system, with intuitive controls that give your guests the possibility to configure the environment that best suits their personal tastes. You will enjoy fully customizable control and an unforgettable experience
Connecting the modern workplace with video conferencing
MEETING – CONFERENCE ROOM
The way we meet is changing. Meetings today are much more collaborative, so we implement integrated solutions so you don't waste time with connections that slow down your presentation.
Regulate lighting, control temperature, and communicate with your organization's leaders in intuitive, easy-to-use conference rooms.
Acoustically treated to provide the highest and clearest level of audio, video, where no detail will be overlooked during meetings.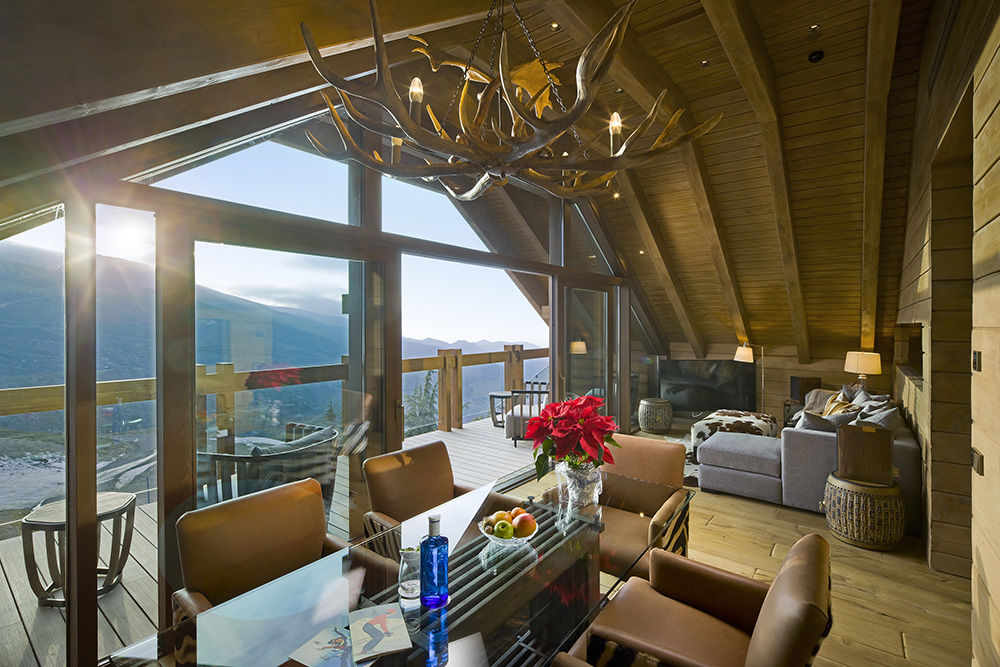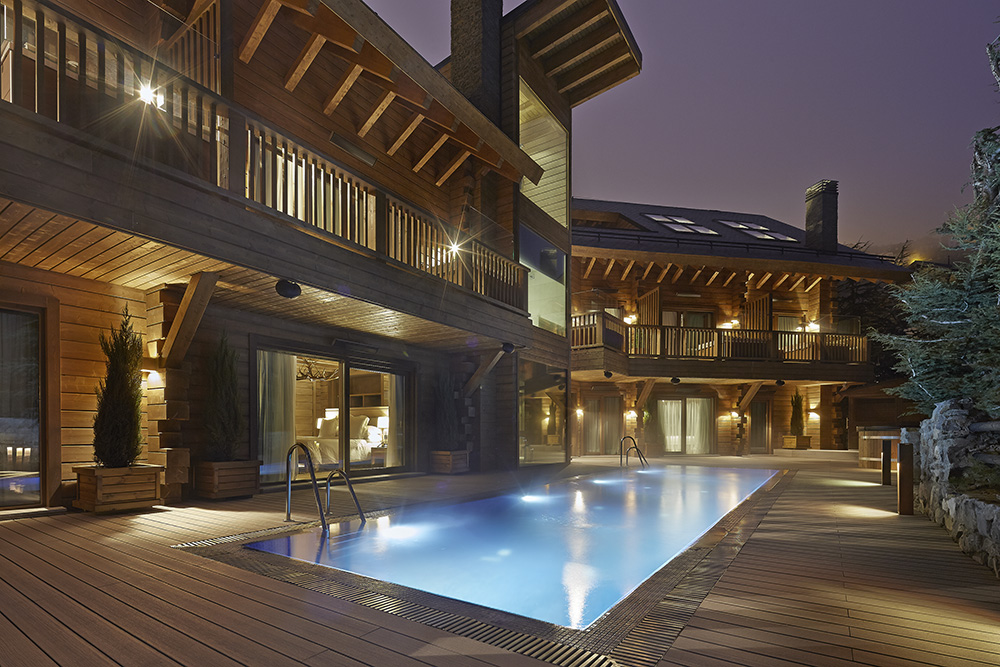 Technical alarms
ALWAYS ALERT
We have optimized and simplified all the most exclusive and cutting-edge technology so that while you take care of satisfying your customers, we can control the entirety of your system, so that in the event of a breakdown, such as a water leak or fire, or More dangerous even if they fit as are the CO2 leaks, being able to notify the concierge to solve this situation.