Residentials and Luxury Villas
Each home is a unique expression of the lives lived there. Your experiences, tastes and passions. We bring your idea of ​​home to life, making it cozy and comfortable, entertaining and safe.
We make it possible with smart, intuitive and simple technology created to satisfy any home need, with an immediate response to the touch or sound of your voice.
A complete integrated system, designed to become invisible and complement your decoration if necessary, so all that remains is the experience, your experience.
Your home as you imagined it.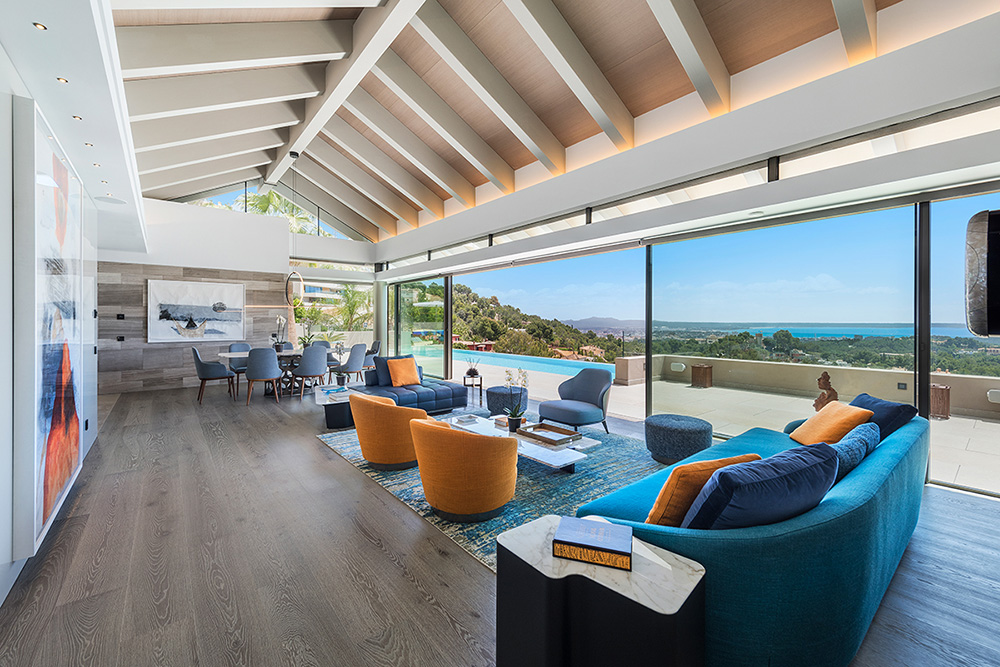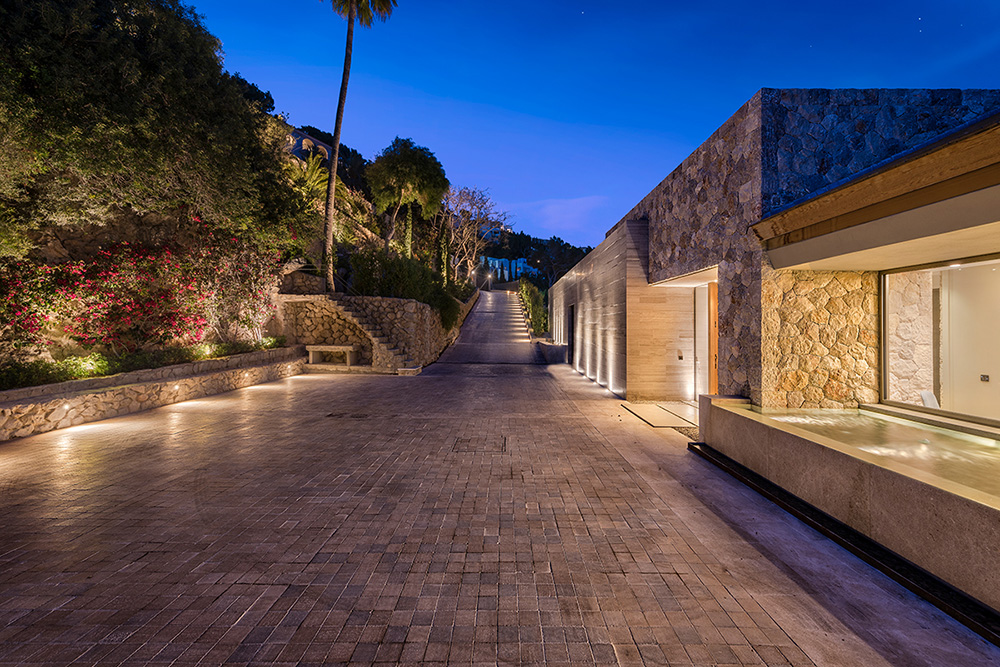 Total control
SAFE AND SOUND
Complete control means complete peace of mind. Know that all you need to do is push a button and not worry. At home or away, you can see, access and control all the rooms and equipment in your home through your mobile.
Control your home to feel comfortable and safe.
A warm room on a cold night. Smart curtains, blinds, and blinds open to the night sky, lighting at the right level for any occasion.
Music waiting for its signal to fill the room.
Find your comfort level. Instantly.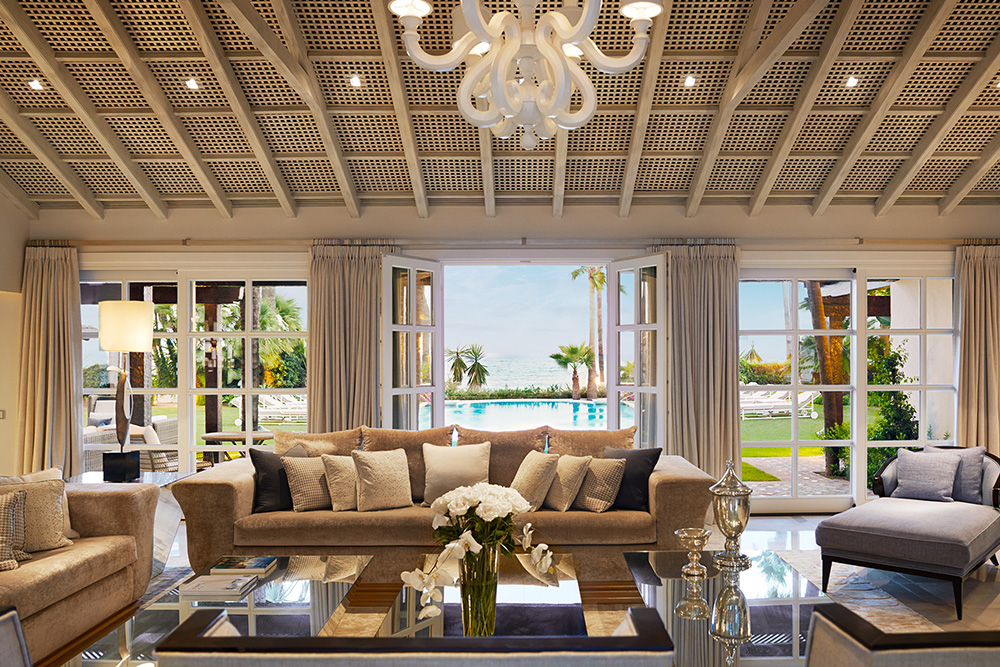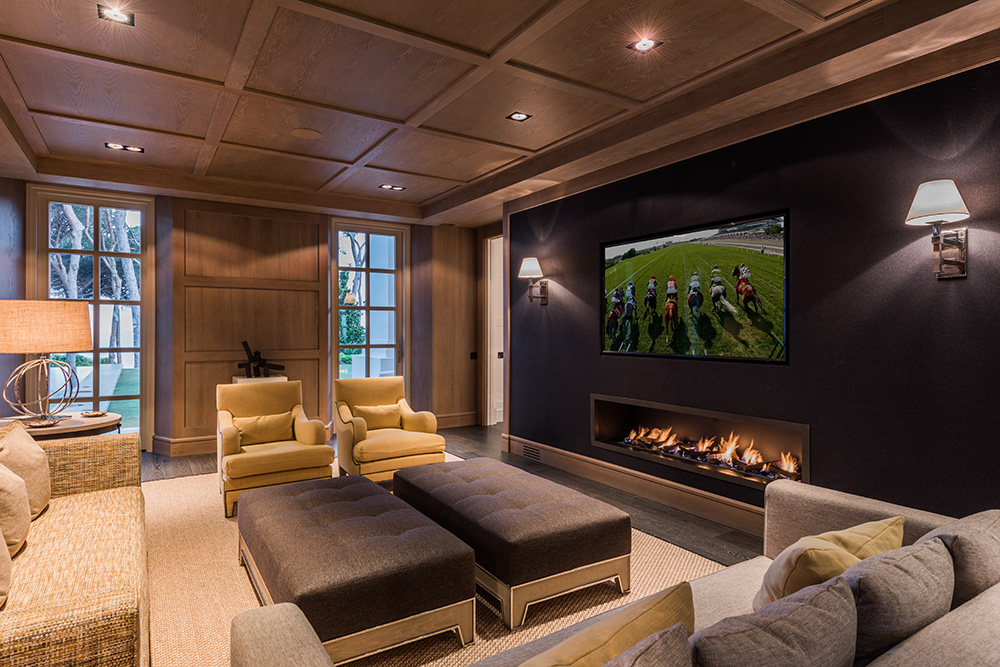 Dive into the action
MOVIE AT HOME
The home theater you've always imagined. With a simple press or the tone of your voice, you can start the programmed cinema sequence to live each film as a new experience, lights off and an impressive surround sound video and audio system that will make you feel from the slightest tropical rain to the most impressive chases.
That's your entertainment.